Noppamas Incense's products have been checked and made to go through the rigorous process of in-house quality control. All defects are eliminated from the final product. We ensure that all Noppamas Incense products arrive in prime condition, precisely when and where it is required.
In order to ensure that our customer received superior quality incense products, we ensure the best formulation, best quality and finest ingredients to uphold the reputation of the company. We can proudly say that our incense product is manufactured under TISI standard and we are the first incense sticks company in Thailand who received this standard from Thailand Industrial Standard Institute under TISI 2345-2550 compliment in May 2012.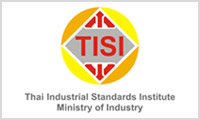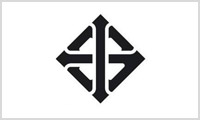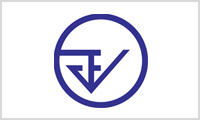 Under the compliment, we ensure that our incense products follow the TISI standard as below;
Color / Fragrance
Functionality
Moisture
No toxic chemical
Packaging/label
Lab test
We also have a great quality control team together with testing machines, equipment, and also testing methods according to the TISI standard for products and raw materials to ensure the quality of the products.